---
Working Together
My favorite kind of project is highly collaborative and process-oriented, unfolding through a series of conversations, exercises, and feedback sessions. I ask questions that help articulate your audiences and goals; draw out the stories and aesthetics behind your work; sketch out a structure and form that communicates effectively; and build you a website that is solid, reader-friendly, and easy to maintain.
For more on the run of a project, check out a typical process →
---
I offer three main types of engagements.
Prototype Session

1 Day
We'll spend one day together workshopping a design problem and building a one-page prototype.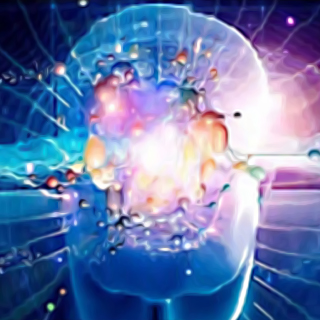 DELIVERABLES
intro to content strategy
outlining a vision & strategy
one page no-CMS prototype
resources for D.I.Y. next steps
Website

~2-3 Months
Over the course of several months we'll plan, research, design and build a website that effectively communicates your work.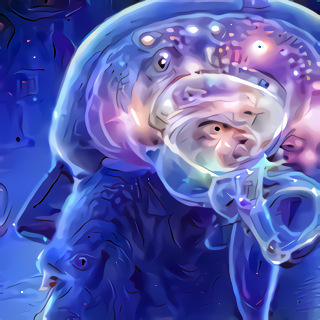 DELIVERABLES
vision & strategy consultation
content strategy workshop
design research
bi-weekly work sessions
custom, updatable website
software training
debrief
Research & Development

~4-8 Months
For larger projects, we'll conduct extensive research and testing, and I'll ongoingly improve your website.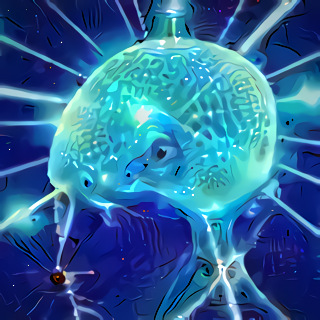 DELIVERABLES
articulating a vision & strategy
audience and field research
content strategy
design research
design & content styleguide
content migration
bi-weekly work sessions
custom, updatable website
software training
editorial and art direction
pre-launch copyedit
analytics and testing
debrief
Got a project in mind? Get in touch: casey@bullshit.systems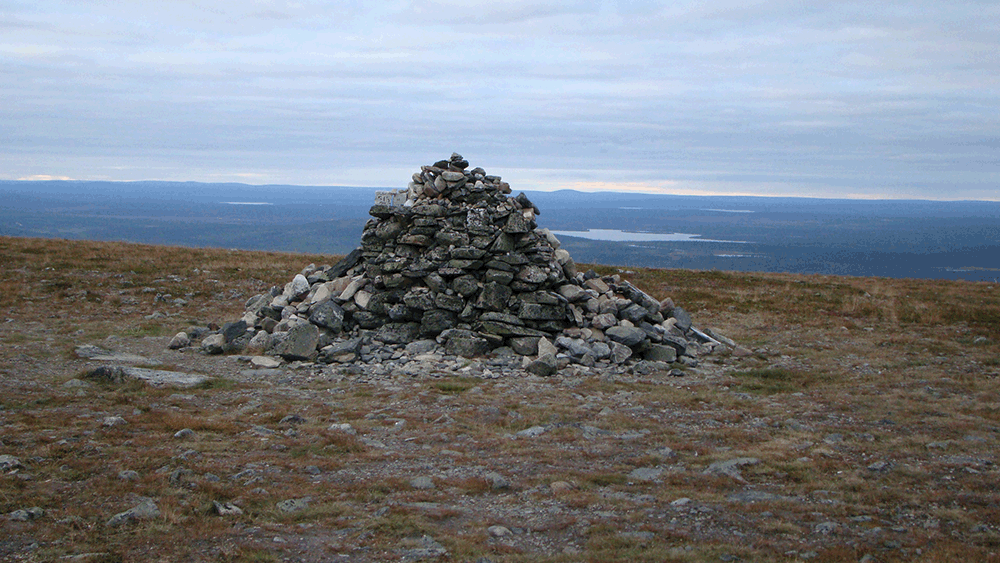 What is so compelling about this pile of rocks that would inspire me to look at this picture so many times on any given day? (This is the "Monument to Finnish Sisu.")
Sisu is a word from the Finnish language that is "ekphrastically untranslatable*."
It stands for a combination of resilience, determination, making a plan and sticking to it, and continuing on against the odds. Like "grit" or equanimity but — I love this part — with a "grimmer quality of stress management."
---
*
This means — I had to look this up — that there isn't a word quite like sisu in the English language. (others: l'espirit d'escalier, o'jeitinho. I think there are many.)
🌸 Thank you for reading! 🌼
---